It is now the day and age when almost every family across the globe has a medical health insurance provider. But there are a few necessary requisites that must be fulfilled before an individual plans to buy health insurance coverage policy.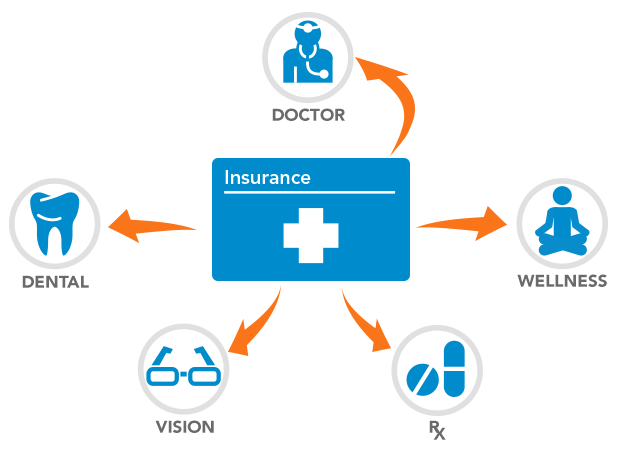 Importance of Medical Health Insurance
Buying a medical health insurance plan for self as well as family members is one of the wisest decisions in millennial times. It helps the person save on health care and at the same time be able to afford the proper quality of medical treatment.
But there are conditions to look out for before buying the right medical health insurance best suited for the needs of the person. It is essential to select or choose the right plan which will bring the maximum benefits to self as well as the family members especially in situations when he or she needs it the most, perhaps in case of emergencies.
There are several features which a person has to look out for before buying medical health insurance. Typically, it is advisable to not look at the prices before buying a medical health insurance coverage plan as it a person's health that we are talking about. Take your own time before making a decision since it is going to come in handy during situations of medical emergencies.
Checklist of Health Insurance Pre-requisites
The correct amount – Everybody has different priorities when it comes to health care, so there is no same fixed amount for every individual. But the person has to be aware of the basic medical expenditure in the city and surrounding areas that he or she lives in.
Cashless health cover – In a country like India, every person does not have direct access to cash all the time. Most of the assets are in terms of property or gold in our country. Hence, at the time of medical emergencies, a cashless health coverage plan will come in handy to at least get the basic treatment started until you can arrange for the remaining amount in cash accordingly.
Age criteria – Most of us get a medical health insurance policy to cover us during the retirement age. But unfortunately, sometimes life doesn't work that way and hence it is essential to buy policies that cover the majority of one's lifespan.
Sub-limits – These are set by the medical health insurance provider where a certain amount of expenditure is paid by you out of your own pocket. This is the amount which is to be paid, which goes above and beyond the sub-limit. It is hence; better to be cautious to select a medical health insurance coverage which has adequate sub-limits.
Waiting time – Certain medical health insurance companies have a fixed amount of waiting period when you buy a coverage policy. It is an obvious decision to choose that insurance company which has the least number of months in terms of the waiting period.
Background check – Doing a background check of the medical health insurance company is a necessity before buying a medical health insurance online. Also, make sure you get statements from customers of the same company to make sure that everything is in place.
Network hospitals – Most major private hospitals have tie-ups with well known medical health insurance companies. Get a list of all!
Start as soon as possible – It is better to get a head start while buying a medical health insurance plan as life is full of uncertainties. Buying an insurance coverage early will help you avail the maximum benefits.
Life is full of risks and uncertainties. So, buying a medical health insurance plan early is a good idea. However, before buying one, it is necessary to understand the relevance of the above-mentioned checklist about the insurance provider as well as the policy so as to avail its maximum benefits and advantages.